The glowing illumination of a full moon encased in a custom-designed pendant and equipped with the versatility, modularity and design choices. This serene LED pendant provides soft area as well as ambient lighting, bringing the moonlight into your life at the touch of a switch.
– adjustable wire (up to 1.8m)
– finish: chrome
– colour temperature: warm white (3000k)
– power: 5W (each pendant)
– lumens: 600lm (each pendant)
– CRI: 80+
– suitable for vanity lighting
– replaceable LED
– Safety mark power supply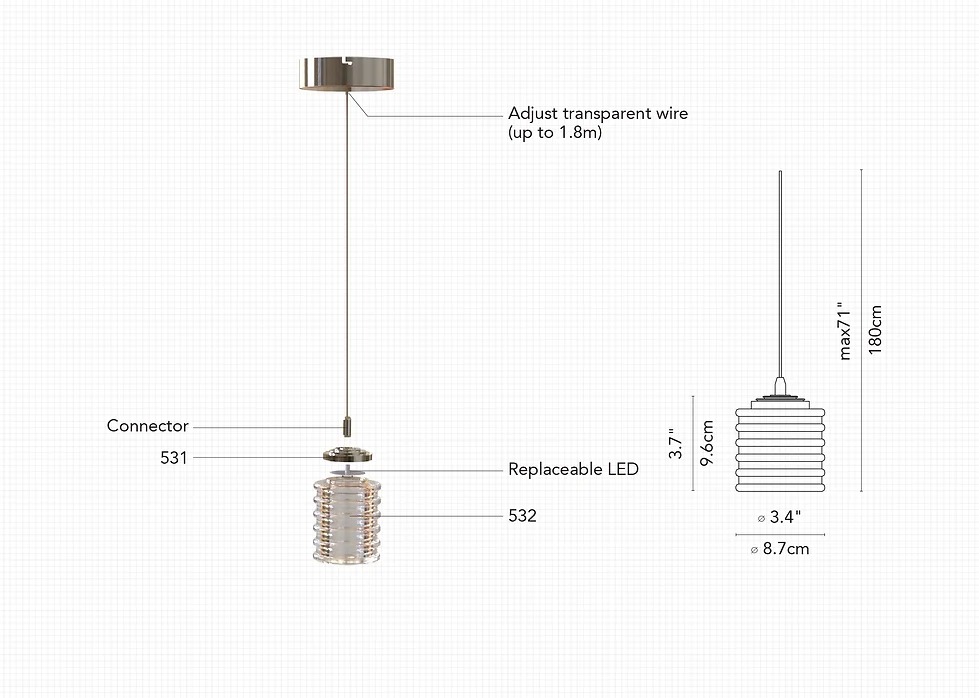 For delivery of your products. Please find Qxpress shipping option in Cart Checkout.
You Can Checkout Without Paying Anything!
You can make your reservation order from us without paying a single cent until we confirm your order and stock availability.
A follow up call or WhatsApp message (within 1-2 Working days) to inform you of your order and advise you on the payment method.
All prices you see are NETT with NO mark up.
Order with confidence!
Click on the Whatsapp Icon to ask us any question!
Remember to indicate on the product you are enquiring about.