Underwater Spot Light IP68 PG-11
High efficiency LED underwater luminaire for illumination of medium and large swimming pools, water features and fountains revealing underwater architecture. Recessed mounted version is available with different wattage and optics creating special lighting effects.
Technical Specifications
● Front cover, housing & bracket made of stainless steel grade 316.
● Silicone gasket.
● 8mm PMMA diffuser
● Powered by Nichia LED
● IP-68 PG-11 copper with nickel coated cable gland
● PCB made of excellent heat conductivity aluminium >2.0w/mk.
● Luminaire hard wired for single colour 2 x 1.0Sq.mm of 3mts water resistant cable with cable gland.
● 24Vdc product, requires remote power supply.
● Mechanical Resistance : IK10
● Temperature of water between -20°C~40°C less than 1metre depth.
● Recommended installation depth 400 to 800mm under the water surface
For delivery of your products. Please find Qxpress shipping option in Cart Checkout.
You Can Checkout Without Paying Anything!
You can make your reservation order from us without paying a single cent until we confirm your order and stock availability.
A follow up call or WhatsApp message (within 1-2 Working days) to inform you of your order and advise you on the payment method.
All prices you see are NETT with NO mark up.
Order with confidence!
Model 4131 (Left)
Model 4132 (Right)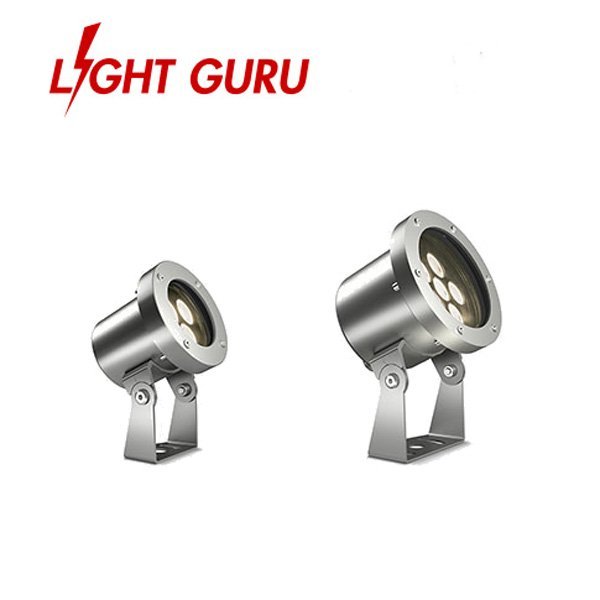 Product Benefits
● High luminous efficiency at reduced wattage.
● A sleek and minimalist shape provides distinctive lighting effects.
● Sustainable LED technology offers durability and optimal light output with low power consumption.
Area of Application
Fountain, Pool, Fish tank and other similar applications
Click on the Whatsapp Icon to ask us any question!
Remember to indicate on the product you are enquiring about.
Fall in love with the legrand galion switches, champagne gold. Appreciate Mr Fong in telling us more in details. Would recommend my friends and family to get switches from here.
Recommended by a close friend on LightGuru. Mr Fong, handled our enquiries profesionally & knowledgeable. 2 thumbs up!!
Seller friendly and knowledgeble on the products and advises as per your needs. Shall patronise again😊
Bought again after trying them out first time. This time I bought 12 sets! Just installed them and all good. Thanks guys! Good job! 👍🏻👍🏻
Love the lights. Since it is 3 tone, it give a different aura for the environment. Highly recommend to buy from the store. ♥︎