Philips Wawel LED Ceiling Light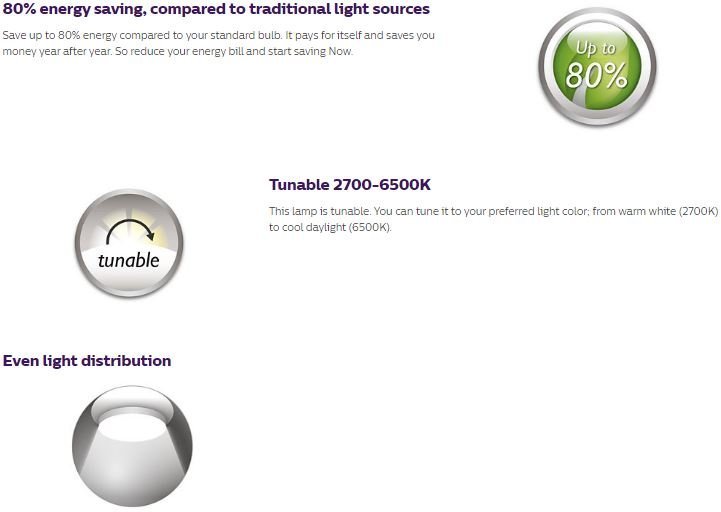 Philips my Living WAWEL LED ceiling light comes with integrated LED to optimize light output and uniformity. Control its brightness according to your mood with step tunable and memory functions.
80% energy saving, compared to traditional light sources
Save up to 80% energy compared to your standard bulb. It pays for itself and saves you money year after year. So reduce your energy bill and start saving Now.This lamp is tunable. You can tune it to your preferred light color; from warm white (2700K) to cool daylight (6500K).
3 payments at 0% interest with
 
Available in when you proceed to Checkout page or Click here. 
For delivery of your products. Please find shipping option in Cart Checkout.

You can make your reservation order from us without paying a single cent until we confirm your order and stock availability.
A follow up call or WhatsApp message (within 1-2 Working days) to inform you of your order and advise you on the payment method.
All prices you see are NETT with NO mark up.
Order with confidence!
Essential SmartBright G2 LED Downlight is value for money product with high efficacy, good quality and reliability. It offers multiple configurations from 300lm to 2000lm output, to replace conventional downlight. It can be used for shopping mall, retail store, residential and office. It's an ideal product family to distribute in trade market.