Philips Hue Xamento Ceiling Light IP44
Product highlights
Integrated LED

Bluetooth control via app

Control with app or voice*

Smart control with Hue Bridge*
Material: Metal Synthetics

Dimension: Height 8.4 cm | Length 42.5 cm | Width 42.5 cm
Weight 4.6kg
For delivery of your products. Please find Qxpress shipping option in Cart Checkout.
You Can Checkout Without Paying Anything!
You can make your reservation order from us without paying a single cent until we confirm your order and stock availability.
A follow up call or WhatsApp message (within 1-2 Working days) to inform you of your order and advise you on the payment method.
All prices you see are NETT with NO mark up.
Order with confidence!
Water-resistant smart light for bathrooms (IP44)
The Philips Hue Xamento series of smart bathroom lights have been rigorously tested to ensure that they are water-resistant, making them ideal for humid environments. Each bathroom light meets IP44 standards.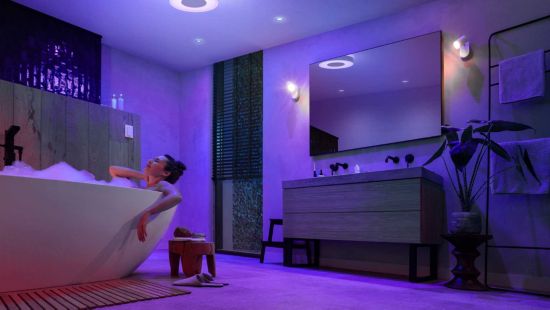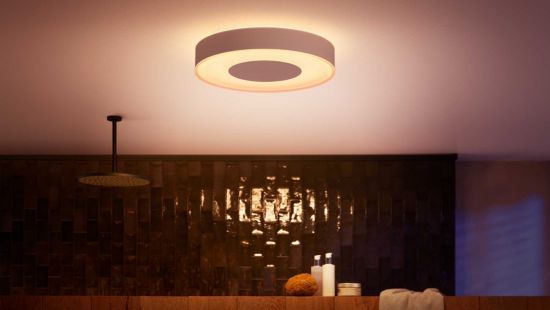 Optimized light recipes for your daily activities
Use the preset Philips Hue light recipes to fit your mood or activities throughout the day. Start your day with the bright white light of the Energize light recipe, or unwind with the subtle, soft light of Relax. Reading a book in the bath? Set the Read recipe for just the right light.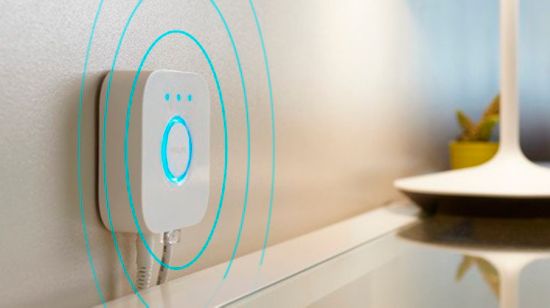 Add a Hue Bridge (sold separately) to your smart lights to experience the full suite of Philips Hue features. With a Hue Bridge, you can add up to 50 smart lights to control throughout your home. Create routines to automate your entire smart home lighting setup. Control your lights while away from home or add accessories such as motion sensors and smart switches.
Technical specifications
Lifetime up to 25,000 hour(s)
Bulb technology LED
Light color 2000-6500 Hue White Color Ambiance
Mains power 50-60 Hz
Fixture dimmable Yes
LED Yes
Built in LED Yes
Number of bulbs 1
Wattage bulb included 52.5 W
IP code IP44
Class of protection I – earthed
Lumen output at 2700K (out-of-the-box setting) 3,450 lumen
Lumen output at 4000K 3,700 lumen
Replaceability of control gears
Replaceable control gear by a professional
Replaceability of light source
Replaceable LED light source by a professional
Packaging dimensions and weight
EAN/UPC – product 8718696176566
Net weight 3.772 kg
Gross weight 4.685 kg
Height 100.000 mm
Length 502.000 mm
Width 476.000 mm
Material number (12NC) 915005997901
Click on the Whatsapp Icon to ask us any question!
Remember to indicate on the product you are enquiring about.
Fall in love with the legrand galion switches, champagne gold. Appreciate Mr Fong in telling us more in details. Would recommend my friends and family to get switches from here.
Recommended by a close friend on LightGuru. Mr Fong, handled our enquiries profesionally & knowledgeable. 2 thumbs up!!
Seller friendly and knowledgeble on the products and advises as per your needs. Shall patronise again😊
Bought again after trying them out first time. This time I bought 12 sets! Just installed them and all good. Thanks guys! Good job! 👍🏻👍🏻
Love the lights. Since it is 3 tone, it give a different aura for the environment. Highly recommend to buy from the store. ♥︎