Philips Hue Starter Kit E27 Gen 3 (White Ambiance)
Philips Hue white ambiance can help you to fall asleep and wake up gently. It can energize you and help you to concentrate, read and relax. Set the right ambiance with a range of white light, from cool daylight to relaxing warm white light.
For delivery of your products. Please find Qxpress shipping option in Cart Checkout.
You Can Checkout Without Paying Anything!
You can make your reservation order from us without paying a single cent until we confirm your order and stock availability.
A follow up call or WhatsApp message (within 1-2 Working days) to inform you of your order and advise you on the payment method.
All prices you see are NETT with NO mark up.
Order with confidence!
Get started with the Philips Hue Light Recipe Kit to help you relax, read, concentrate, or energize. Control instantly via the App, voice or the dimmer switch. Or pair with a Hue Bridge to unlock the full suite of features.
Warm-to-cool white light
Instant control via Bluetooth
Dimmer switch included
Hue Bridge included
Latest Generation!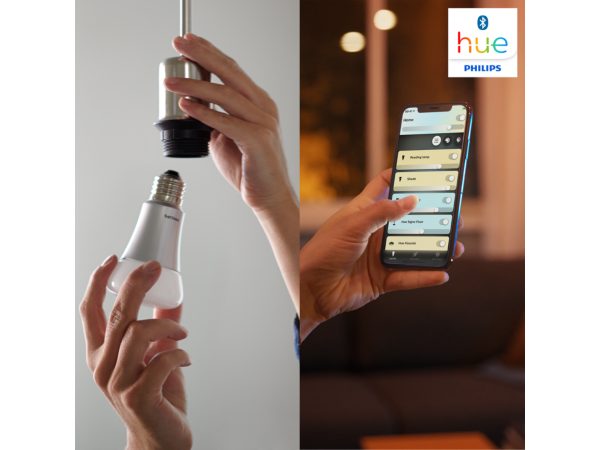 Click on the Whatsapp Icon to ask us any question!
Remember to indicate on the product you are enquiring about.