Emergency Exit Sign SLED-X1-BLK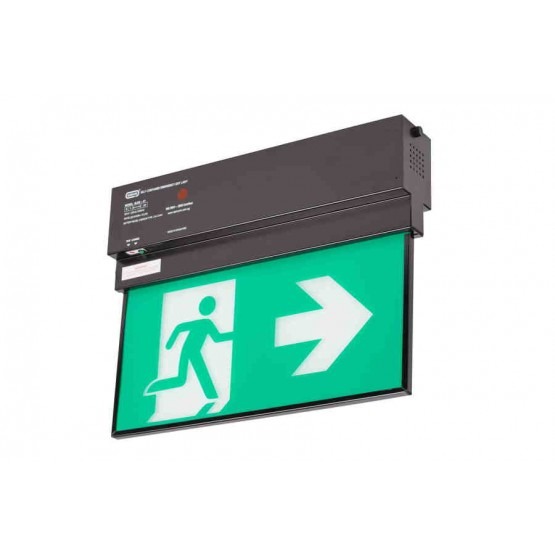 Hybrid IC Controlled Self-Contained Emergency Lighting
LED Luminaire (Recess Mounting) is designed and specially equipped with a customized proprietary Hybrid IC and a very high-efficiency current feed push-pull sine wave inverter, to fully utilize the battery power and to prevent the frequent blackening of the tube. Compact and lightweight. Easy and fast installation with the thumb-press quick-lock fastening system cuts down installation/ maintenance time drastically.
Suitable for Factories, Schools, Sports Stadiums, Banks, Offices, Public Halls, Hospitals, Apartments, Warehouses, Carparks, etc..
Specifications
Input Voltage : 230Vac 50/60Hz ± 10% A: 0.34 PF: 0.77
Battery : 2.4V 2.5Ah/4.5Ah High temp rated Nickel Cadmium cells or others
Lamp Used : 1.5W SMT NICHIA White LED
Rated Period : > 2 hrs, 3 hrs or others
Mode : Maintained
Operation Temperature : ta 40 °C
Power Consumption : 4.6W
Change Monitor : Super bright Green LED 5mm Ø
Recharge Period : 16 ~ 24 hrs
Emergency Luminance : > 8 cd/m2
Electromagnetic Field : 17m gause @ 0.1m
Charger : Hybrid controlled charger
Protection : Low volt cut-off to prevent battery over discharge. Incoming AC fuse and Battery DC fuse. Tropical climate protection coating on hybrid control circuit
Construction : Electrode galvanised sheet steel with epoxy powder coating. 20mm Ø K/O hole, Fire Retardant Acrylic Opal diffuser
Dimension : 358mm(L) x 60mm(W) x 278mm(H)
Weight : 2.80kg(Net) / 3.00kg(Gross)
Packing : One unit per carton
Carton/Dimension : Double wall corrugated / 415mm(L) x 70mm(W) x 295mm(H)
Compliance : SS563-1:2010, SS563-2:2010/A1:2013 SSIEC 60598:PART 1: 2016
Warranty : 1 Year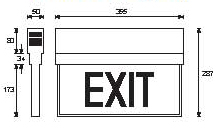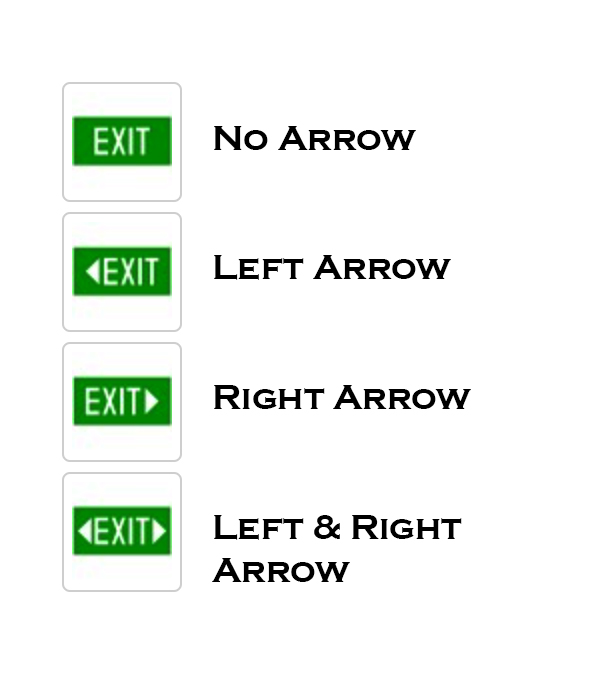 3 payments at 0% interest with
 
Available in when you proceed to Checkout page or Click here. 
For delivery of your products. Please find shipping option in Cart Checkout.

You can make your reservation order from us without paying a single cent until we confirm your order and stock availability.
A follow up call or WhatsApp message (within 1-2 Working days) to inform you of your order and advise you on the payment method.
All prices you see are NETT with NO mark up.
Order with confidence!