Material: 304 Stainless Steel
Dimension : L1010 x W465 x H520 (mm)
Two doors with soft-closing features.
Able to support solid top and top-mount basin.
Dimension with Solid top: L1020 x W470 x H520 (mm)
5 Colors Option Available.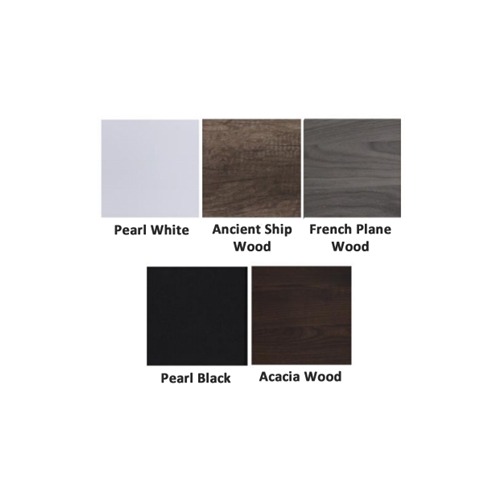 For delivery of your products. Please find Qxpress shipping option in Cart Checkout.
You Can Checkout Without Paying Anything!
You can make your reservation order from us without paying a single cent until we confirm your order and stock availability.
A follow up call or WhatsApp message (within 1-2 Working days) to inform you of your order and advise you on the payment method.
All prices you see are NETT with NO mark up.
Order with confidence!
Click on the Whatsapp Icon to ask us any question!
Remember to indicate on the product you are enquiring about.